About The Journal of Cultural Policy
문화정책논총은 1988년 창간되어 올해로 30년이 되었으며, 문화정책의 품질향상, 연구방법론 개발, 학제적 연구에 크게 기여하고 있습니다. 한국문화관광연구원 문화정책논총은 국내 유일한 문화정책 분야 논문집으로서의 자긍심과 함께 미래 문화정책의 발전을 위한 비전을 제시하고자 합니다. 인문학, 경제학, 행정학, 법률, 도시계획, 건축, 조경 등의 학제간 연구의 성과를 정책적으로 구체화시키고 문화콘텐츠의 개발 및 창의성 함양 등을 통해 해당 분야의 연구성과들이 정책에 적용될 수 있도록 하는 학문적 실용성을 추구하고 있습니다.
About Korea Culture & Tourism Institute
한국연구재단 등재학술지 「문화정책논총」은 국내 유일의 문화정책분야 학술지입니다. 「문화정책논총」은 다양한 학문 분야의 학제간 연구를 통해 문화정책의 현장과 학문세계 사이의 가교 역할을 도모하는 정책연구 전문 학술지입니다. 문화정책과 문화정책학의 발전에 기여할 수 있는 우수한 연구 성과를 「문화정책논총」에 적극 투고해 주시기 바랍니다.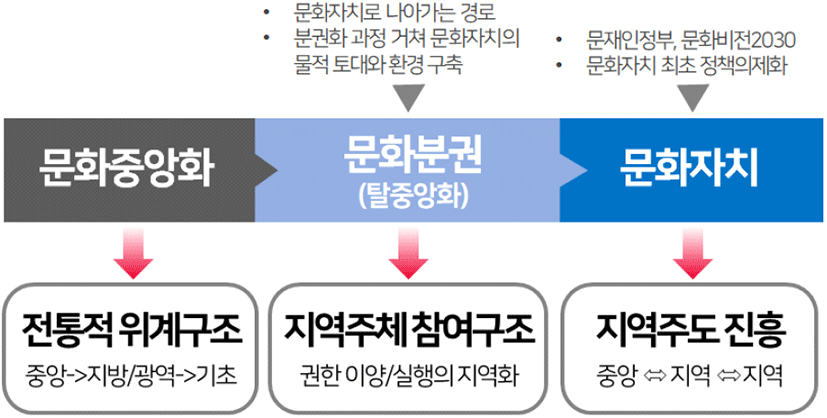 ---